Pomegranate & Plum Diffuser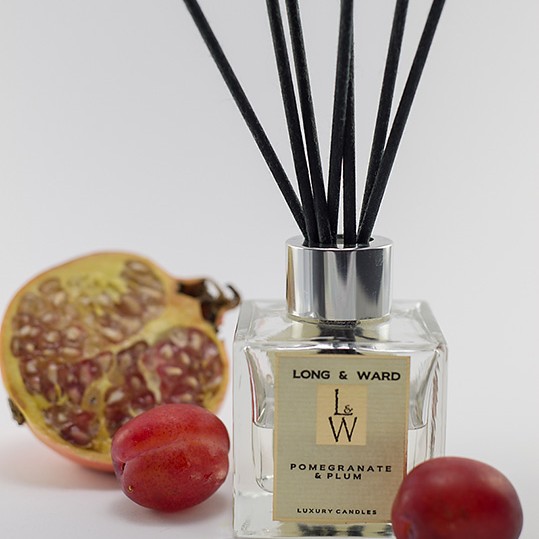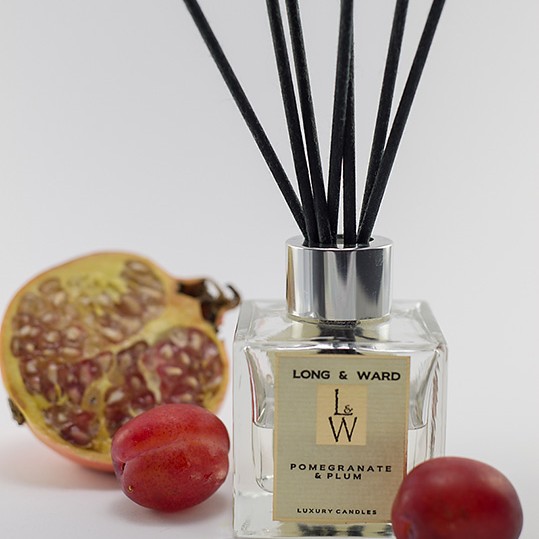 sold out
Pomegranate & Plum Diffuser
This elegant Square Glass Bottle diffuser, comes complete with silver neck and 7 black reed diffusers.
The soft, rich aroma of warm pomegranate and autumn plums, with just hint of spice.
A Warming and Sensual Luxury diffuser is guaranteed to make a statement in any room in your home.
Demonstrated to diffuse for between 4-5 months.